Our aim is to develop a thriving arts ecology that offers everybody the chance to enjoy, participate and create.
We believe that great art and culture inspires us, brings us together and teaches us about ourselves and the world around us. In short, it makes life better.
Participation in the arts should not be dependent on where people live or their social, educational or financial circumstances. To encourage more people to take part, FUTURE GALLERY will support artists, organizations and the public to help shape local arts provision in order to increase choice and opportunities for people to experience and be inspired by the arts.
We form a creative's run organization of curators, producers and artists unified in our aspirations that the transformative and inspiring lens of art should be placed in our everyday experience. Our access to influential artists, both local and international, gives Future Dead Artists a significant edge in servicing the increasing needs of curating, producing and expanding Public Art.
FDA FOUNDER, ARTIST, DESIGNER, CURATOR
I'm an artist that enjoys exploring and pushing the boundaries to maintain a fluidity within my style.
SOCIAL CHANGE THROUGH ART.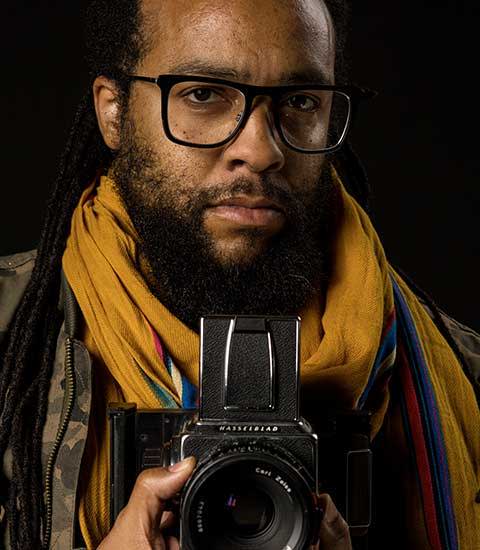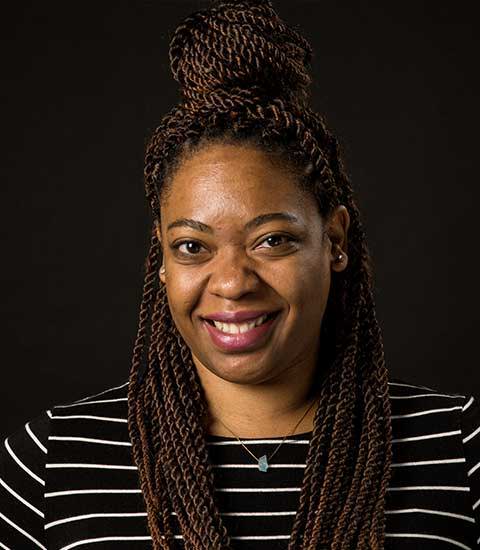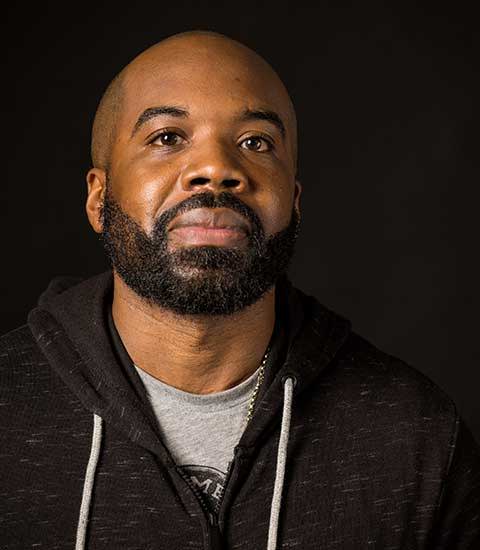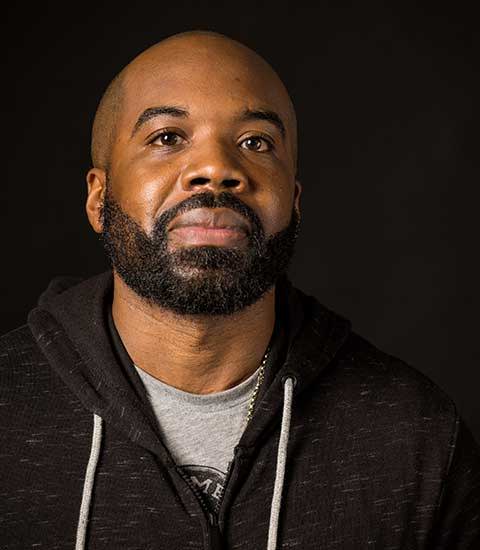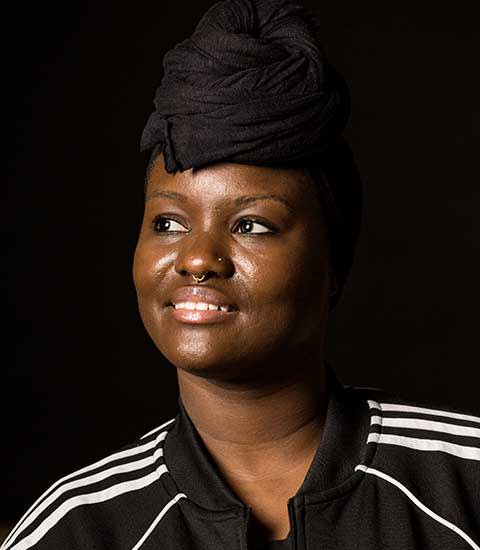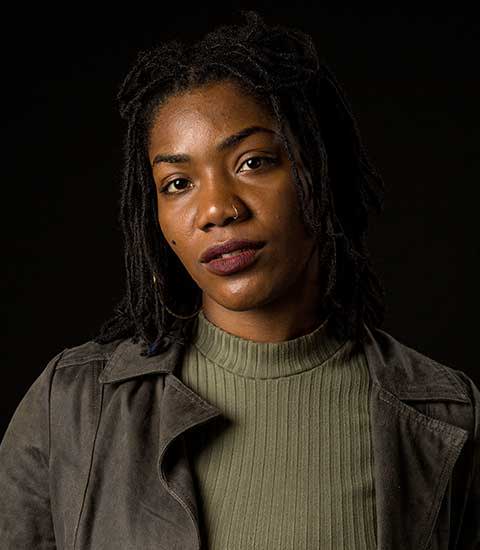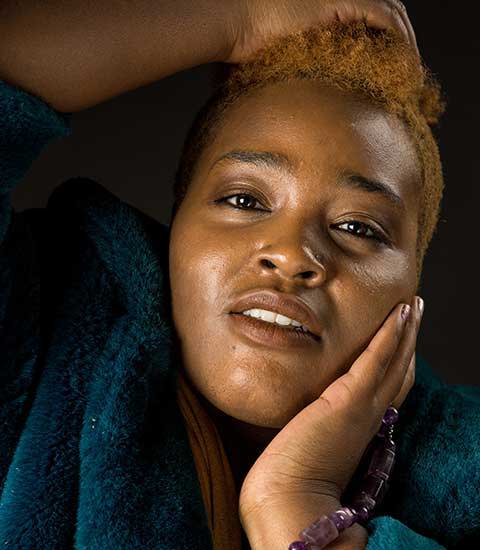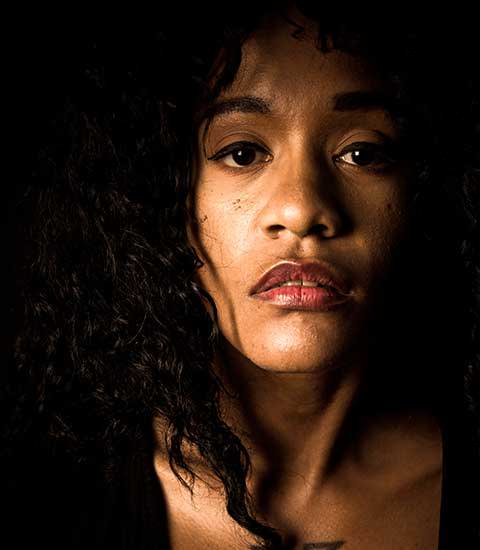 We offer a variety of products and services. I mean a lot. Like... a whole lot. More often than not these items overlap. Sometimes they fly solo. Rather you need screen print, vinyl signage, large format printing, graphic design, web design, photography, videography, or commission artwork, we only have one question... How can we help you today?
1690 Thorne Ave SW, Atlanta GA
FutureGalleryFDA@gmail.com
404.578.6341