I saw this pitchfork. It was old, broken, rusted and worn. I picked it up and had visions of my mother, my aunts. The pitchfork spoke to me, it spoke of strength, determination, hard work, pain, it spoke of cotton. It made my both proud and sad.
I can't imagine the strength it takes to be a big Black Woman. The sort of strength that my mother had and her mother before her.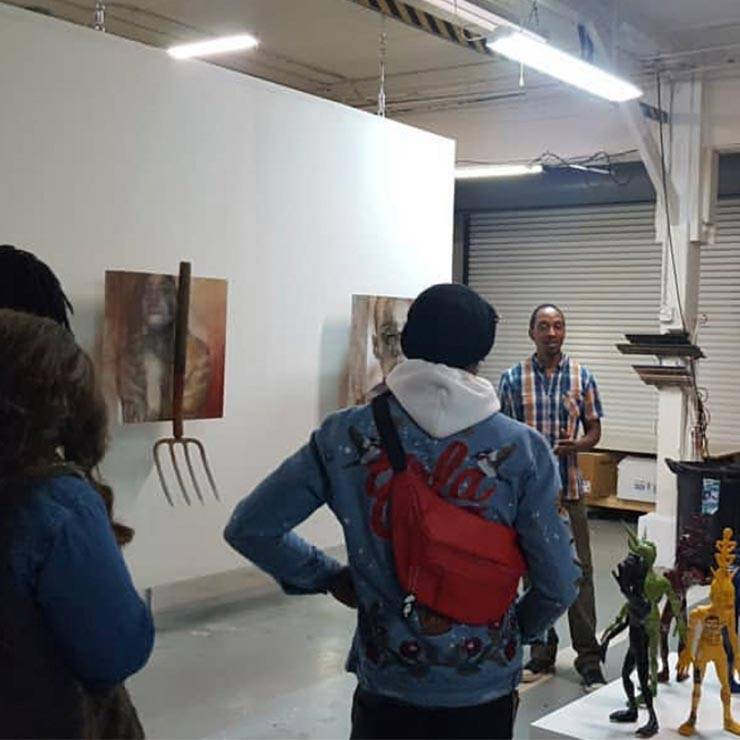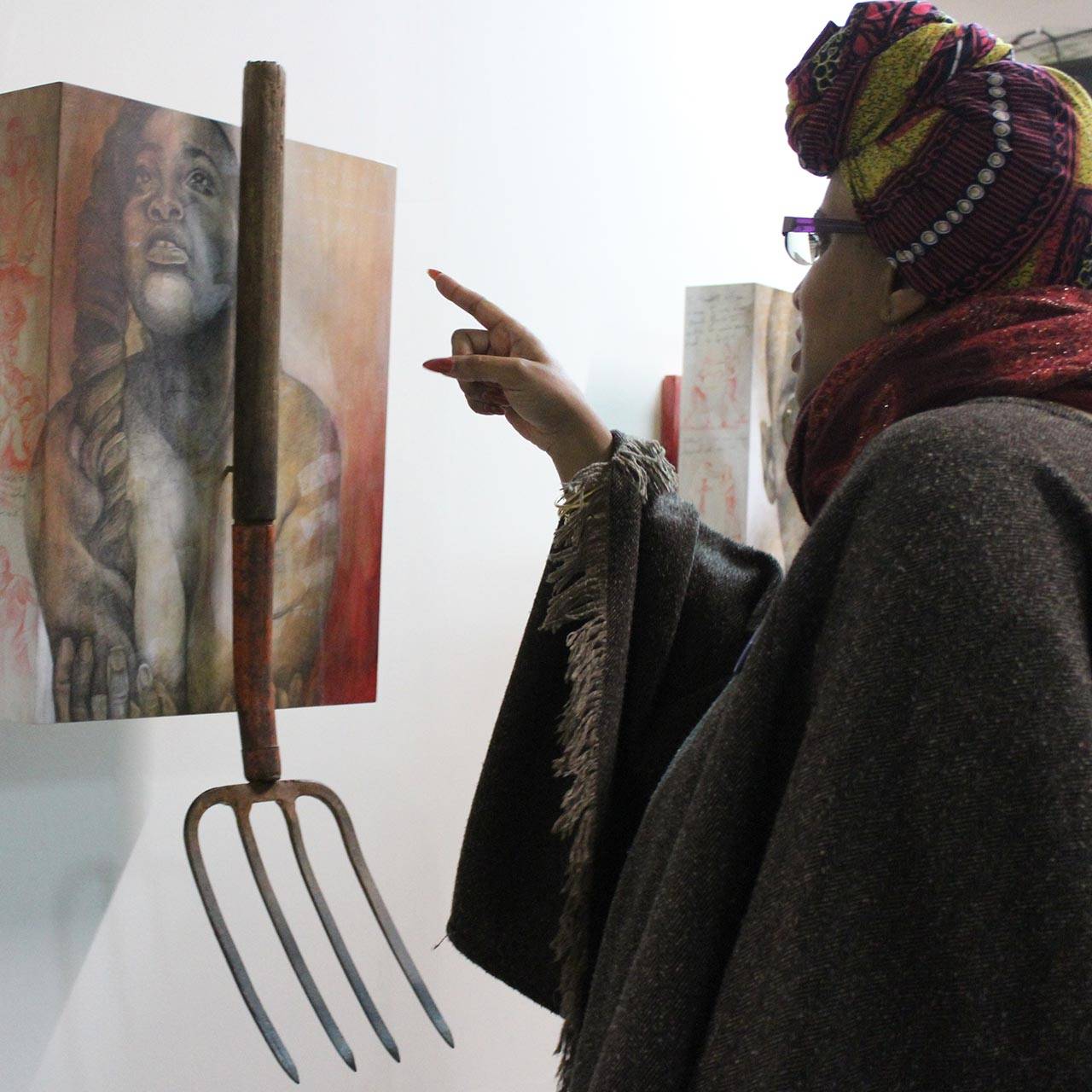 Cry your mother and your grandmother tears. The tears of women who could not cry cause they appear soft.
EuGene V Byrd III
SOFTER THAN COTTON
A man can't truly be their true self, if a man can't truly express how he feels 
EuGene V Byrd III
SOFTER THAN COTTON