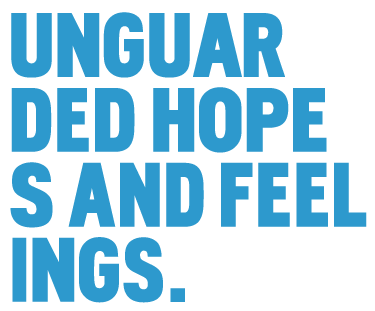 ---
I found this written in my sketch book. I don't remember when or why I wrote. But as I read it out loud it stuck with me. It was as if I found what I've been missing. My work and life was changed.
Don't tell me the light won't change. Don't tell me things won't change. When Things Glow They Don't Glow Forever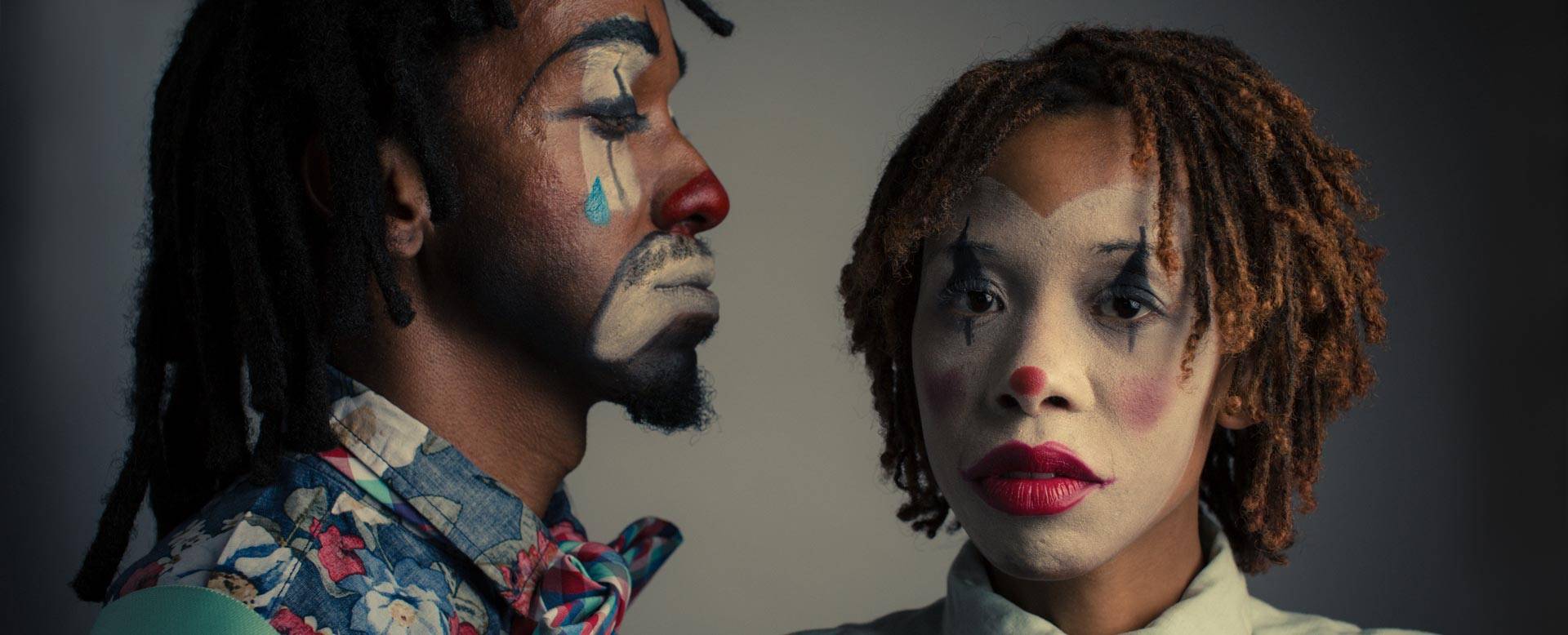 A clowns really just a man who once dared to make his dreams come true.
Paint your palette Blue and Gray. Look out on a Summer's Day with Eyes that know the Darkness in my Soul.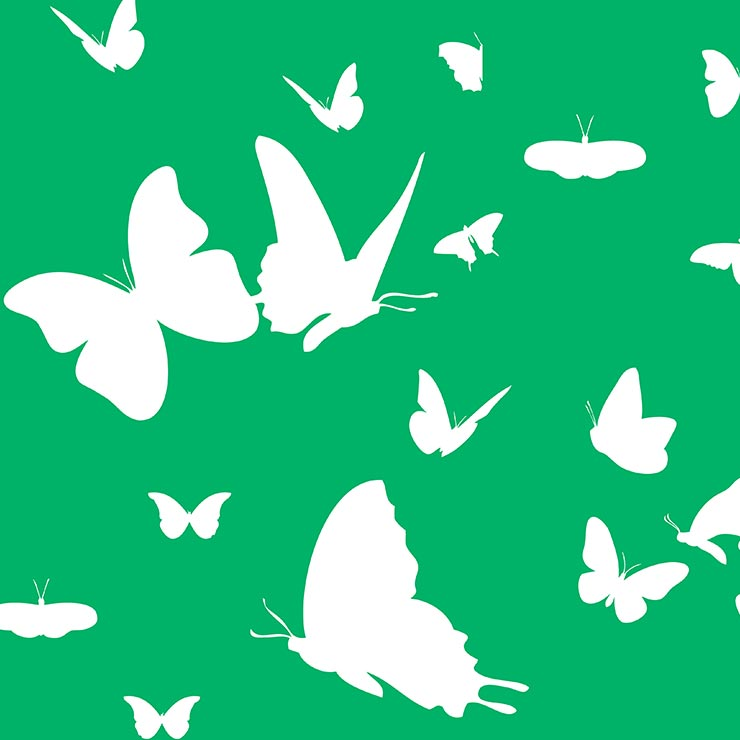 UNGUARDED HOPES AND FEELINGS
EuGene V Byrd III Solo Art Exhibition l January 20th - February 17th 2018
FUTURE GALLERY